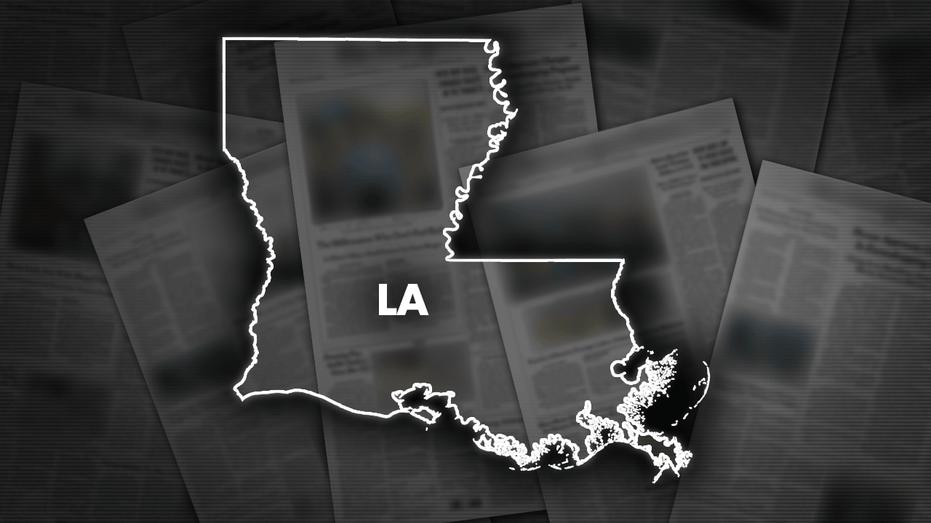 Police shot and wounded a fleeing man in a south Louisiana city on Monday after they say another person was shot and wounded.
Police in Lafayette tell local news outlets that they responded to reports of gunshots only to see a car speeding away. After a chase, two people got out and ran away. Police dogs tracked down one suspect.
LOUISIANA FATAL POLICE SHOOTING FOOTAGE RELEASED
It's unclear what happened next. Louisiana State Police said in a news release that "during the course of police interactions with the subject, a male sustained a non-life threatening gunshot wound." The officer was not injured.
Lafayette police also found one victim injured in the initial shooting. He was taken to a local hospital. His condition was unclear late Monday.
Lafayette police are investigating the initial shooting, while state police are investigating the shooting by the officer. No criminal charges have been announced.
https://www.foxnews.com/us/louisiana-police-shoot-injure-man-fleeing-earlier-shooting