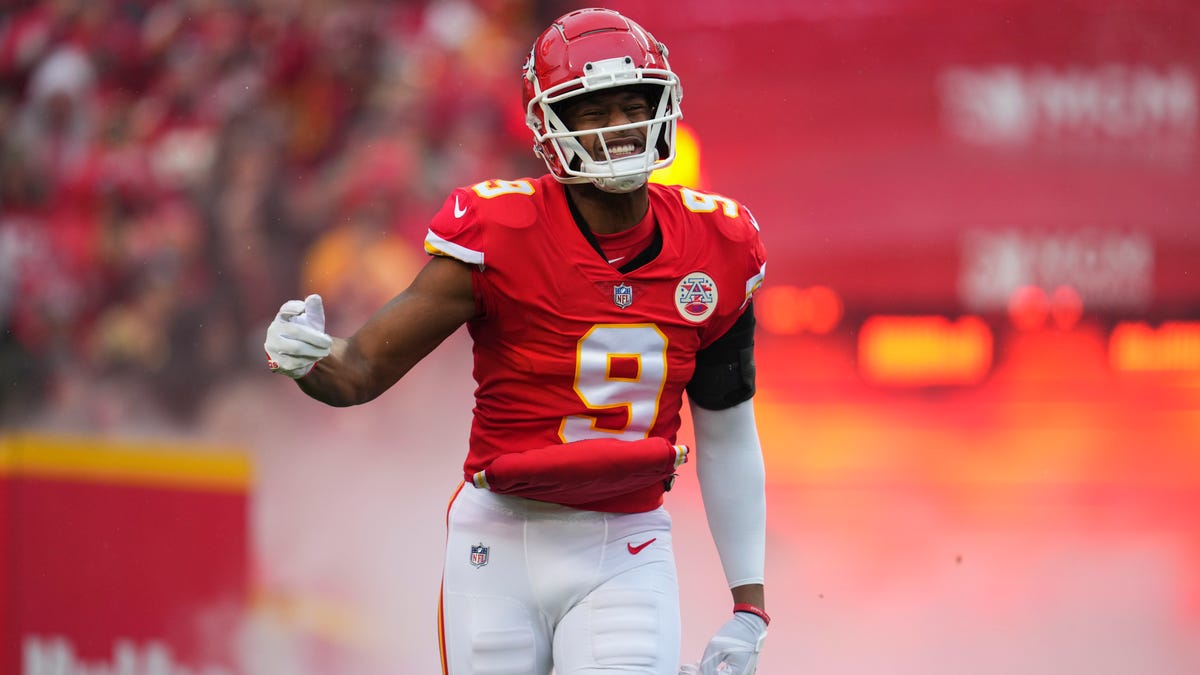 As the Kansas City Chiefs and Cincinnati Bengals prepare for Sunday's game that sends the winner to the Super Bowl, there's been a decent amount of chatter coming from both sides. 
During Cincinnati's win over the Buffalo Bills in the AFC divisional round, Bengals defensive back Mike Hilton referred to the Chiefs' home, Arrowhead Stadium, as "Burrowhead," a reference to Bengal quarterback Joe Burrow's success there.
"We'll see y'all in Burrowhead," Hilton said on the sidelines. 
On Thursday, Kansas City linebacker Willie Gay was asked what impresses him about the Bengals' offense. 
MICHAEL VICK THINKS PATRICK MAHOMES' ANKLE INJURY WILL ACTUALLY HELP CHIEFS
"Nothing," Gay replied with a stern look.
It's a budding rivalry as the two teams prepare to play each other in the AFC championship game for the second consecutive year. 
The Bengals have defeated Kansas City the last three times the two teams have met and in seven of the last eight against the Chiefs. 
One member of the Chiefs has a ton of experience playing the Bengals, with wide receiver JuJu Smith-Schuster squaring off against Cincinnati nine times in his career as a former member of the Pittsburgh Steelers. 
CLICK HERE FOR MORE SPORTS COVERAGE ON FOXNEWS.COM
"I'm sure a lot of guys are aware of the comments that they're making," Smith-Schuster said, according to USA Today. "I've been playing against this team since I've been the in NFL, so it was nothing new to me. 
"The Bengals, they've always been the rah-rah team. And you know, they back it up. And so they've been doing that this whole season. So it's just more so for us, for me, to go out there and just play, just play ball and have fun. And just talking with my shoulder pads and helmet."
Smith-Schuster spent the first five years of his career with Pittsburgh, where he squared off with Cincinnati twice a year. 
"I just think, honestly, they're just a physical team," said Smith-Schuster. "They just play physical from start to finish, all four quarters. That's something I saw playing them in Cincinnati, and it felt like a playoff atmosphere game, and that's kind of what I'm expecting to see here."
In Kansas City's matchup with the Bengals in Week 13, Smith-Schuster had three catches for 35 yards. 
https://www.foxnews.com/sports/chiefs-juju-smith-schuster-bengals-have-always-been-rah-rah-team-back-it-up