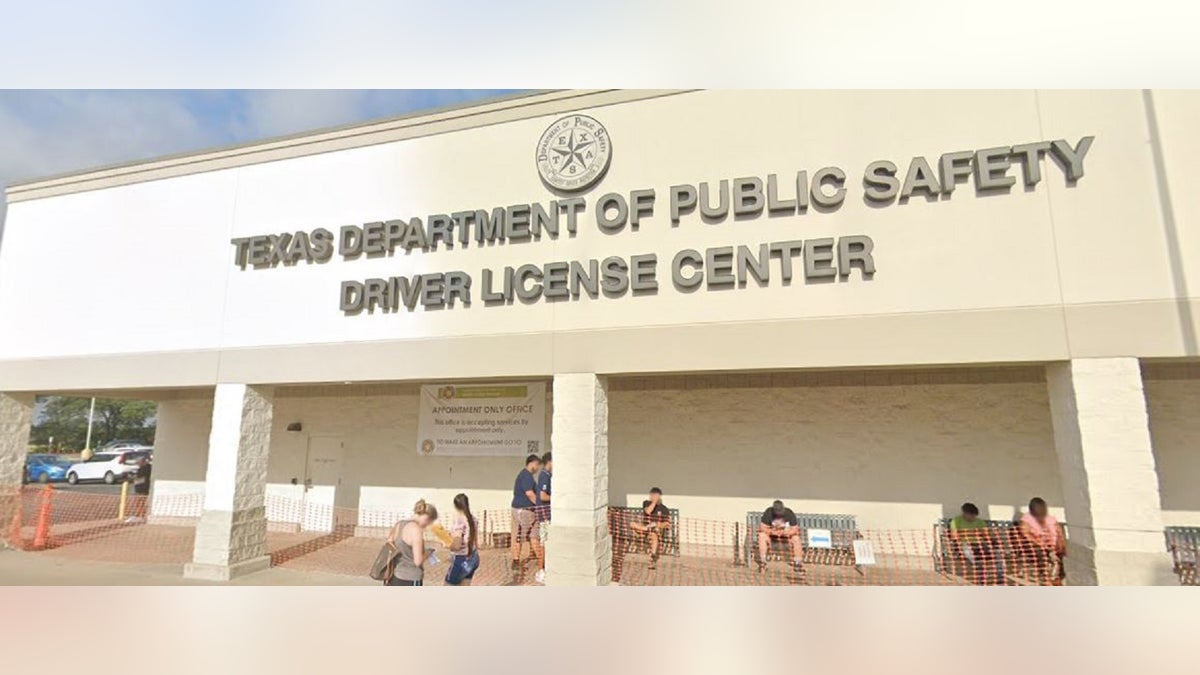 Thousands of Texans of Asian descent had their driver's licenses sent to a New York-based Chinese crime group in New York after the state shipped the IDs in an apparent security lapse, officials said. 
The Department of Public Safety identified at least 3,000 people who have been impacted, The Dallas Morning News reported. The licenses were shipped to a Chinese organized crime group based in New York working in a number of different states," Department of Public Safety Chief Steve McCraw told state House budget writers during a Monday hearing. 
"We're not happy at all," he said. "Controls should have been in place and this should have never happened."
TEXAS POLICE ARREST MAN FOR HUMAN SMUGGLING AFTER FINDING HOUSE STASH WITH 46 MIGRANTS
He did not identify the criminal organization. 
Instead of hacking state systems, the suspected criminals fraudulently obtained the licenses by getting the personal data of the Texans on the "dark web" and requested replacement driver's licenses. They targeted people of Asian backgrounds with hopes of finding "look-alikes" to match with Chinese nationals already in the United States illegally. 
Some arrests of those allegedly responsible have been made, McCraw said. 
Texas Rep. Mary González noted that thousands of Texas could have been impersonated for months without their knowledge, she said. 
"The number one thing we have as a government agency, as government folks, is trust. And when we lose that trust by not thinking through, it's difficult to rebuild that trust with the people," she said.
Texas driver's licenses are ordered through the state Department of Informational Resources. At least 4,000 fraudulent accounts were created and 2,400 licenses were shipped to "third-party addresses," according to a letter from DPS notifying legislators of the matter, the Morning News report said. 
DPS first became aware of the problem last year but hasn't yet notified those possibly impacted.
Fox News Digital has reached out to DPS and DIR. 
https://www.foxnews.com/us/texas-asian-descent-victims-drivers-license-breach-criminal-chinese-gang