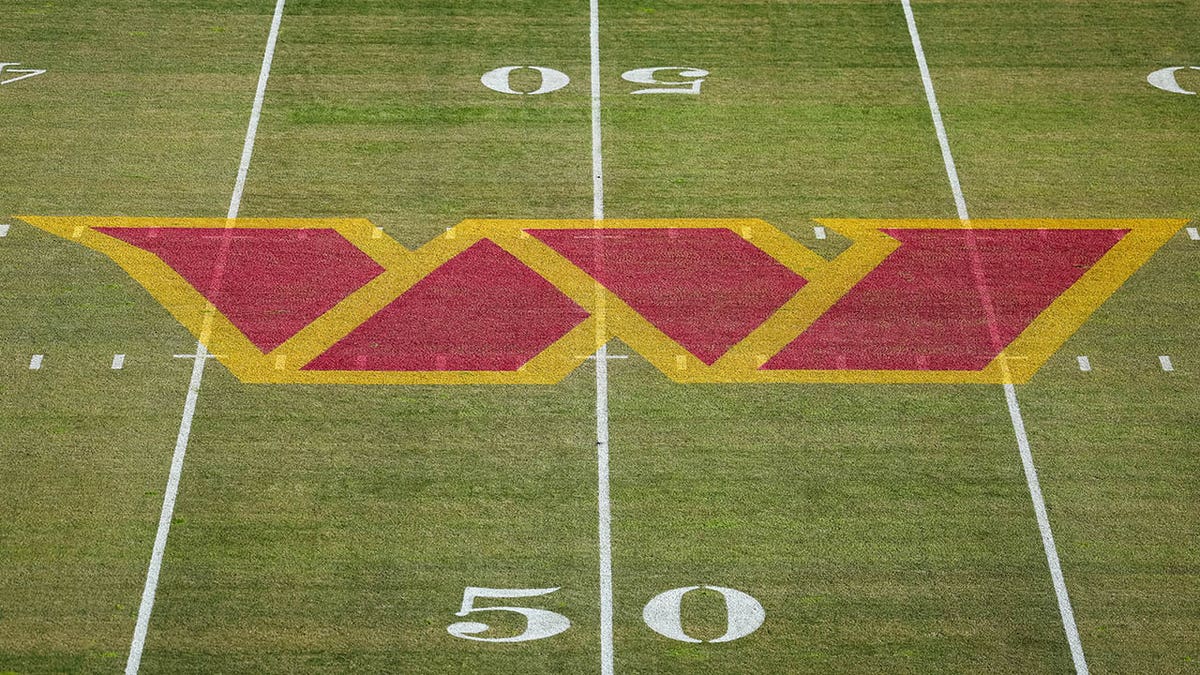 A new survey from around 1,300 NFL players showed stunning revelations about two teams in the league.
The players voted that the Washington Commanders and Arizona Cardinals have the worst working conditions in the league.
The NFL Players Association released its first annual report card grading each team on eight criteria: treatment of families, nutrition, weight room, strength staff, training room, training staff, locker room and travel.
CLICK HERE FOR MORE SPORTS COVERAGE ON FOXNEWS.COM
There were 20 F's or F-minuses given throughout the entire report card, and the Commanders and Cardinals combined for 45% of them.
The Cardinals led the way with five F's, receiving failing grades in treatment of families, nutrition, weight room, training room and locker room. Despite failing miserably in the nutrition, training room and weight room categories, though, they do rank near the top in strength staff (A-) and training staff (B+).
The Commanders' report card was eerily similar. The franchise failed in the same categories as Arizona other than nutrition, where they got a D+. They did, however, beat the Cardinals with an A+ strength staff.
JALEN CARTER, POTENTIAL NO. 1 NFL DRAFT PICK, IMPLICATED IN FATAL CRASH INVOLVING GEORGIA FOOTBALL MEMBERS
The Minnesota Vikings received A's across the board, the Miami Dolphins got seven A's and one C+ and the Las Vegas Raiders got six A's and two B's.
The Cardinals recently fired head coach Kliff Kingsbury after four seasons, and the pending sale of the Commanders has come with plenty of controversy.
It's recently been reported that Commanders owner Daniel Snyder took out a $55 million loan without telling other Commanders stakeholders and even charged fellow team owners "an advertising fee" of $4.5 million to put the team's logo on Snyder's own personal jet. He also reportedly charged the franchise $10 million to use the aircraft.
https://www.foxnews.com/sports/commanders-cardinals-receive-abysmal-grades-nflpa-report-card