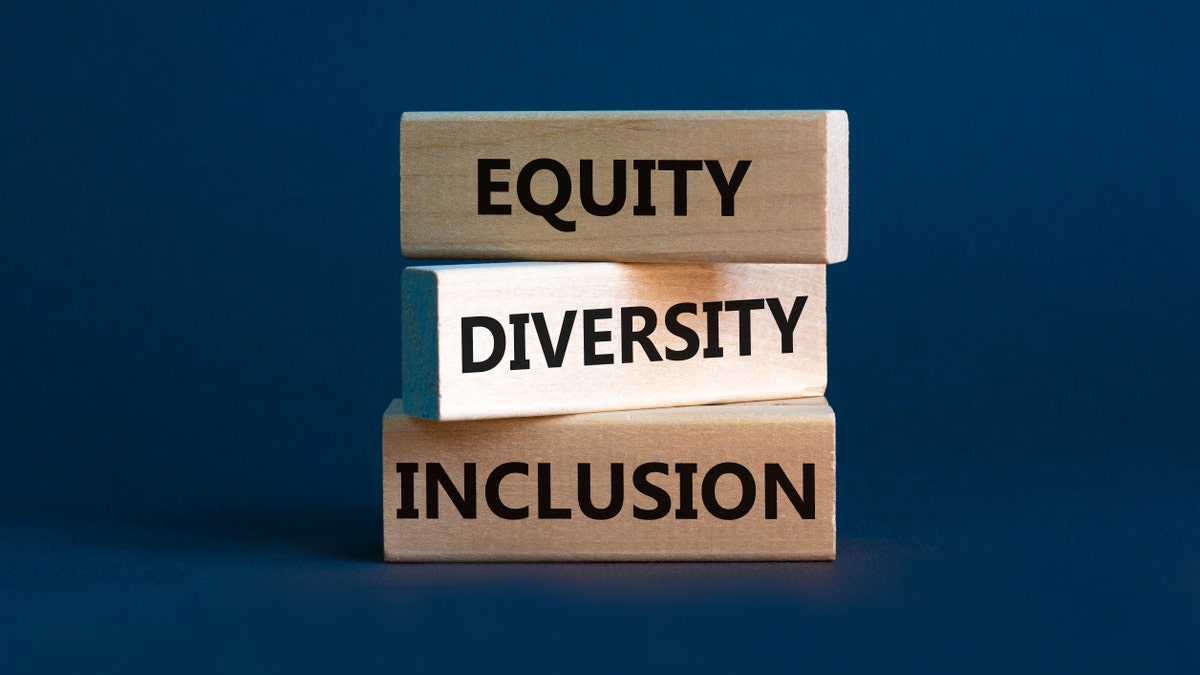 An elite Florida private school will require students to take a class called "Confronting Bias, Working Toward Equity" as a requirement for graduation.
North Broward Preparatory School in Coconut Creek, Florida, which charges $38,520 a year in high school tuition, requires students in the Class of 2025 and onward to take one trimester of the Confronting Bias, Working Towards Equity course, according to the school's "Requirements for Graduation."
"I do not understand why, in a state where we overwhelmingly voted to re-elect a governor who is actively fighting this type of Woke ideology, a school with headquarters based out of London, has made this a graduation requirement in the state of Florida," a parent in the school district, who asked to remain anonymous for fear of retaliation, told Fox News Digital.
UNIVERSITY OF NORTH CAROLINA MOVES TO BAN 'DIVERSITY, EQUITY AND INCLUSION' STATEMENTS IN ANTI-WOKE BACKLASH
 "I certainly don't want my child told that he's prejudiced and biased based solely off of the color of his skin," the parent added. "What happened to judging people by the content of their character?"
The Florida private school is part of the international collection of 81 schools run by Nord Anglia, a company based in London with schools in 32 countries around the world, including U.S. cities like New York City, Chicago, Washington, D.C., Houston and Boston. It is not clear if other Nord Anglia schools have similar requirements.
CALIFORNIA SCHOOL DISTRICT PRESENTATION DIVIDES STUDENTS INTO CATEGORIES OF 'PRIVILEGE' OR OPPRESSION
The "Confronting Bias, Working Toward Equity" class "seeks to raise student's awareness and give strategies to not only acknowledge their biases and prejudices but to also speak up in situations when biases and prejudices are present," according to a description of the class. "The course supports students in developing a confident sense of identity, a sense of fairness and justice, without the need to feel superior to others and ultimately, it gives students the tools to stand up for themselves and for others."
"By normalizing and focusing on the study of certain issues through a historical, political, and social lens, we can ensure that our students are learning relevant social sciences skills while also engaging in the vital work of exploring inclusivity, diversity, and confronting bias in their everyday lives," the description states. 
The parent told Fox News Digital that it isn't clear what "certain issues" will be taught or how they will be studied "through a historical, political, and social lens."
Nord Anglia's Equity, Diversity and Inclusion agenda states that in its schools, "curriculum initiatives and complementary programmes are developed centrally and shared locally."
"Across our organisation, we have built leadership capacity to encourage local dialogue and awareness, to understand the local context and needs and then develop our global strategy which scopes our priorities moving forward," the agenda states. 
North Broward Preparatory School and Nord Anglia did not respond to Fox News Digital's request for comment. 
https://www.foxnews.com/media/elite-florida-private-school-require-students-take-class-bias-and-equity-to-graduate