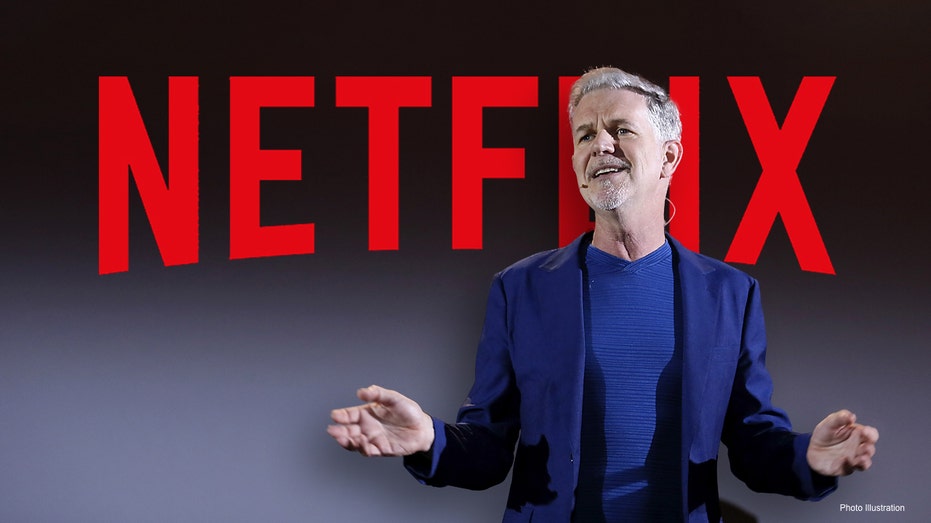 Tech companies don't seem to share when you can save money using their products or services. For example, if you're traveling or have a second home, you're not using your home internet service. Tap or click for a money-saving trick your ISP doesn't want you to know. 
Here's another smart way to save: Share pricey music, file storage, and shopping subscriptions with a friend or family member. Tap or click for accounts you can share even if you don't live together. 
Two years ago, we were all glued to our TVs. This isn't the case anymore. Here are five things to know before you cancel streaming services. 
PRIVACY TIP: 5 WAYS YOU'RE BEING TRACKED YOU MUST STOP RIGHT NOW 
1. You're probably spending more than you realize 
When a streaming service only costs a few bucks a month, you don't think twice about signing up. But add them up, and before you know it, you're shelling out way more than you ever intended. 
You're probably not even using every streaming service regularly. My rule of thumb: If there's a show I'm watching, I keep the service. Otherwise, I will cancel. Once there's something new I want to watch, I'll sign up again. 
Keep a close eye on your streaming budget and how much you're spending each month. I bet you'll be surprised.
While you're at it, keep note of when each charge goes through. Here's why. 
2. Time it right 
It's annoying when you plan to cancel a service and then get hit with another charge before you can do it. Let's put the list of renewal dates you made to work. 
Add those dates to your calendar and check it before you cancel. Plan accordingly, so you're paying for one fewer month. 
Some platforms, like Netflix, tell you how much longer you have access to your account when you request to close it, but some don't. You don't need their help since you figured it out yourself. 
Pro tip: Companies don't want you to cancel, so they can make it tricky. That's especially true on your smartphone. Take care of it from a computer to make it easier. 
Limited time offer: Claim your free Windows or Mac Guide at my site now.
4. See if there's a discount for staying 
If you're on the fence about canceling a streaming service, go through the process. You might be surprised that they will offer you a discounted rate or even a free month to stay. 
Keep a note of the date and set a reminder. If you haven't watched anything at the end of the month, it's time to say goodbye. A discount doesn't mean much if you aren't even using the offer. 
Pro tip: There are other ways to get streaming freebies. Check with your phone provider or credit card company to see what you can get at no cost. T-Mobile's Netflix on …read more
https://www.foxnews.com/tech/streaming-costs-inching-up-cheapskate-secrets-you-need